SKINNING, DERINDING & SPECIALTY KNIVES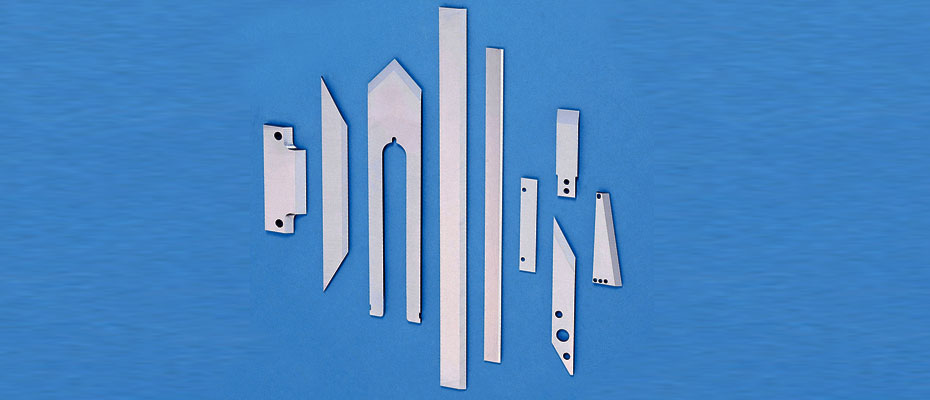 SKINNING, DERINDING & SPECIALTY KNIVES
Available for all makes, models and sizes including:
Ham skinners
Membrane skinners
Defatting knives
Peeler knives
Scoring knives
Dicer grid knives
Casing knives
Custom made knives
Others available-please inquire
Rudolph Industries' quality craftsmanship guarantees optimum performance of all our cutting knives. We have the facilities to match or create most cutter knives. Please call regarding any knives not shown.